Page 6 of 6 •

1, 2, 3, 4, 5, 6
When will Marshadow be available in the legends perm list?



Status

:


Posts

: 30


Join date

: 2016-12-09



After it is globally released
_________________
Quick question, but for pokemon who are unable to mega evolve, will we be able to use Z-Moves of course with the same rules of mega evolution? Like RO perms and one Z move per rp



Status

:


Posts

: 30


Join date

: 2016-11-19



Legendaries must follow the same rules as all Pokemon, which is that they require a Trainer to use a Z-move.
_________________
Hello Bolt here with a slightly weird question. =w=;

Lets say for example I wish to go for Tapu Koko perms but I get rejected, will I also lose perms to Xelan, the palkia, whose perms I possess now? Since well going for another legend counts as giving up your current perms.

~Question has been answered~
_________________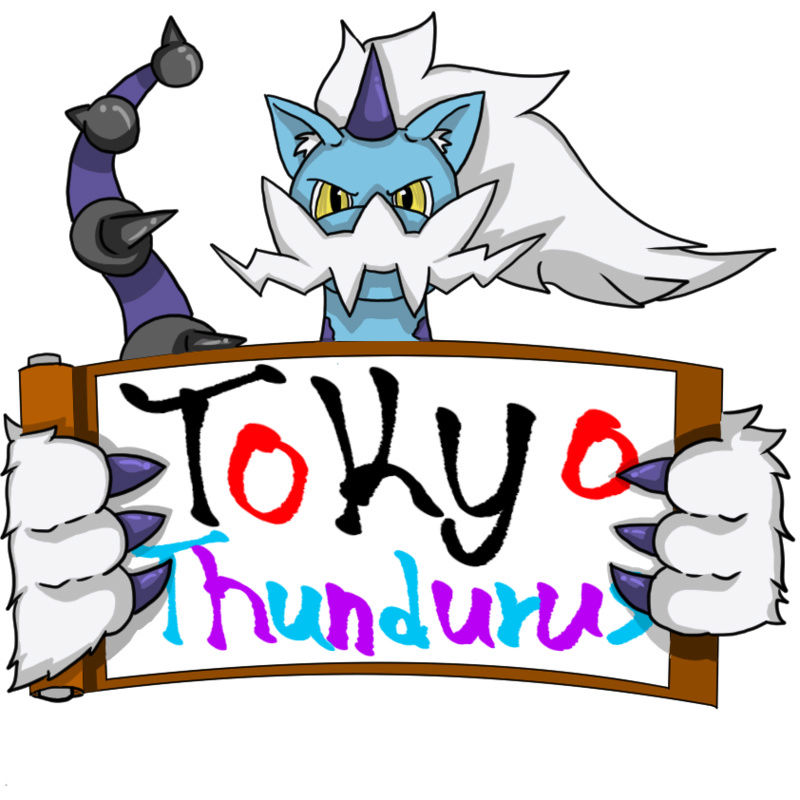 Creator of The Tokyo Thundurus!
My OCs

Rizen Draconis, the Dragonite

Soulice Draconis, the Salamence

Xelan Levion, the Palkia



Status

:


Posts

: 37


Join date

: 2016-11-06



Now that USUM are released, when will the new UBs (i.e. Burst, Adhesive, Assembly) be available?
_________________







Status

:


Posts

: 1126


Join date

: 2014-11-29



Adding on to Sabre, are we going to have to get permission for Necrozma to achieve it's new alternate formes?



Status

:


Posts

: 58


Join date

: 2016-04-20



The new UBs will be available for application after I get the current round of legends done. I cannot say when this will be, as I'm in the busiest part of my life/month because retail close to Christmas haha fun. It may end up being as late as January. I apologize in advance. 

For Necrozma, you'll need the permission of whoever holds Solgaleo/Lunala at the time. Rico and I still need to discuss Ultra Necrozma because its transformation is different to every other legendary so far.
_________________
I am planning on getting back in the legend game with my girls, so here is my question:

Since I need a trainer to use a Z-Move, can I use one of my sisters to Power the ither sister if that sister who is powering the sister is in their human state?

In other words, can I use Espoir as my trainer if Bella uses her Z-Move.



Status

:


Posts

: 30


Join date

: 2016-11-19



Room Owner





Status

:


Posts

: 546


Join date

: 2014-11-27



Page 6 of 6 •

1, 2, 3, 4, 5, 6

Similar topics
---
Permissions in this forum:
You
cannot
reply to topics in this forum