Hey! I'm Rhyder (going by turningtech on showdown) and uh...yeah.

I've been writing for three years, along with roleplaying for that amount of time, so this isn't the first website I've found to roleplay on. I also have been drawing for around five years now, and it's slow and steady improvement.

Most of my OCs are human, as that's the type of roleplaying I've come from, but I've got a Leafeon OC and a Sableye OC that I sort of made up on the spot if that counts for anything. I don't really write fanfiction, I mostly write about my own universes and all of that, most of my inspiration coming from H.P. Lovecraft and all of that.

This is actually my first time hosting roleplays, well, my first few months, and the only super successful roleplay I've had, in my opinion, is project (which is my pmd variant). I also have a Fufu Murder Mystery, which I think a ton of people liked because it was cute cats as the characters, and it was a lot like Town of Salem.

Um...my favourite roleplays would have to be: PMD (totally not biased there); DnD; Freeroam; and a few of Ryoko's customs. I haven't been on that long, honestly, to have any significant favourites, however...I still like a lot of roleplays on here. It just depends upon the host, a lot of the time, for me to like it or something.

I don't know what else to really say here, asides from the fact that I actually came to Pokemon Showdown from an RP partner of mine, who actually doesn't roleplay on here.



Status

:


Posts

: 12


Join date

: 2017-04-20



Welcome to the forums! You will find all the info you need for rp room here. News, Updates, Contest and even games. So enjoy nya~!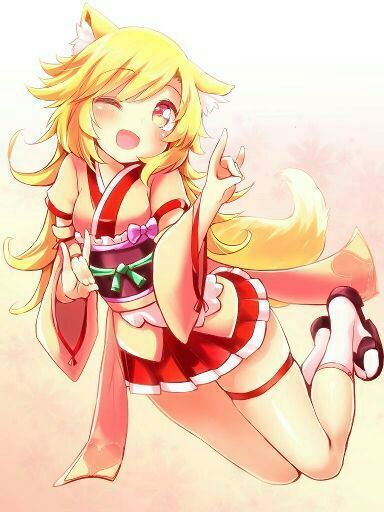 ]



Status

:


Posts

: 95


Join date

: 2017-01-14





Similar topics
---
Permissions in this forum:
You
cannot
reply to topics in this forum