Hello there! BoltZekromz here and I am merely here to convey a message and announcement about my custom From Spirit's Will! Starting from this week for who knows how many consecutive weeks, I will be running From Spirit' Will on Fridays and Saturdays now and on the bottom I have incorporated a more detailed timing for your viewing pleasure. You may also check the Rusty Planning schedule to see the exact times I will be hosting!

Do keep in mind that I am only human and I also have real world issues to deal with, as such sometimes I might start the run a little later than the scheduled time but worry not, I will stick through to my word on hosting From Spirit's Will.

Host: BoltZekromz
Time: On GMT +0, the run is held from 12.00 to 14.00 on Fridays and Saturdays. This is an estimated time and I usually burn out after 2 hours... so please do bear that in mind.

Docs:
Main Doc: https://docs.google.com/document/d/16dVlvos478ocEuIbFijiyyCFUYzdhghqOJ_KeIjIcI4/edit
Player Doc: https://docs.google.com/spreadsheets/d/1_yZ-kEgY4qaiee_LHRnv2cvfRpwC29yShxhwcizAYC4/edit#gid=0

This is a repeating roleplay with deep story elements, if you consider yourself willing to immerse in the dark story and the hidden side of this seemingly light custom then feel free to join. I will provide join info below for those who wish to join in on this. Of course if you are already there, this will just be a small announcement to inform you on when the RP will be next hosted after my traumatic experience of main's flooding I mean after I got bombarded in main.

Join Info: Message me on the forums, reply to this topic or PM me on PS! If you see me under the username BoltZekromz with the following information;
(Join info has been dumbed down for those who refuse to look at the doc)
OC name, pokemon spirit species, pokemon dex number (National), pokemon spirit's nickname and your legion (Rays of Hope or Shadows of Ghosts)
Keep in mind there can only be 2 of each pokemon due to the Noah's Ark project so please do check the player doc to ensure your chosen mon is available for your use. If you do not see your mon's dex number there or even the name, it means you are in luck, no one has claimed it so do go on ahead. However if there is a name, chances are someone might have either one or the pair, so do check using your mon's dex number and add 1 to that number to check the specified row number for your mon!

It is still advised to look at the doc and to get a gist of how the spirits work and all. As for the plot, I do not keep a save file on the doc so if need be, you are free to message me to get updated with the story OR alternatively you can read the spoiler attached below.



Thank you guys and I hope to see you on that night of shooting stars!
_________________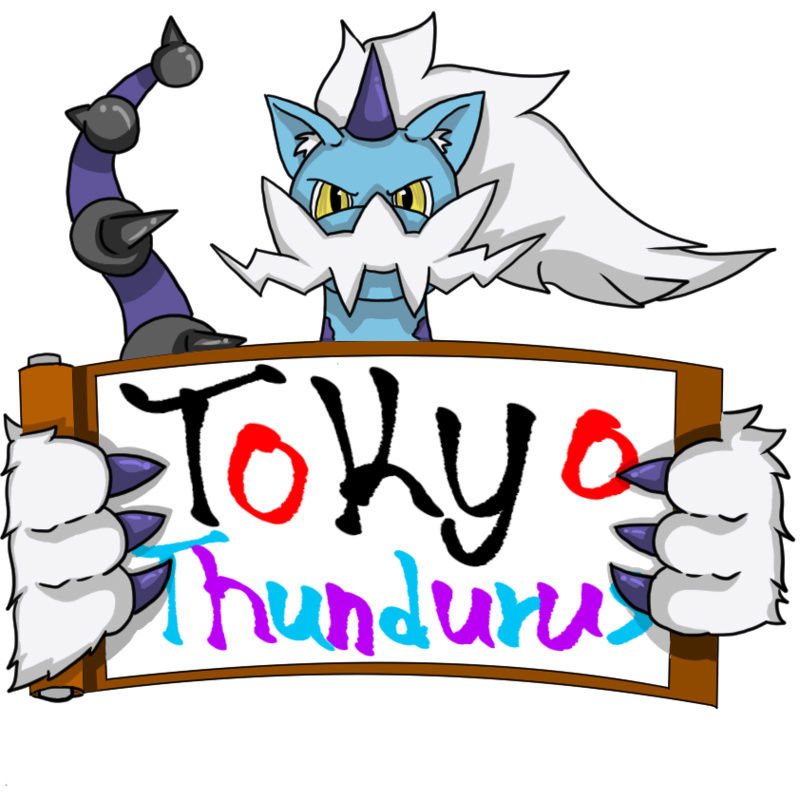 Creator of The Tokyo Thundurus!
My OCs

Rizen Draconis, the Dragonite

Soulice Draconis, the Salamence

Xelan Levion, the Palkia



Status

:


Posts

: 50


Join date

: 2016-11-06





Similar topics
---
Permissions in this forum:
You
cannot
reply to topics in this forum