Digimon: Rebirth Rusty Edition
When Claw and I started Digimon: Rebirth again, it surprisingly became a sort of popular roleplay within the week or two that it appeared in, gathering a lot of players attention and support. We rebooted the RP in a way that was more fresh, action pack and with a mystery based plot line to immerse our players in, which has proven to be successful in garnering their attention and support. From old players who joined the RP back in May 2017 to newer ones who joined without a hint of an idea of what digimon is, we are happy that people enjoy our RP and are looking forward to more.
However because of the mechanics of the RP, including fighting mechanics and plot mechanics, we soon found ourselves overloaded by the flood of players that decided to join in on our sessions. This led to us having a minimum of 40 players by the end of its newly rebooted 4th run. The stress was too much and the pressure was on for us to create an RP to the mass that participated in it. Due to this, we have now decided to move it to Rusty.
The move of this RP to Rusty will change a few things:
1. Specific Time Slots-
We will be sticking to our usual time slot that we maintained over the 2 weeks. We will have 2 sessions, one on Friday and one on Saturday.
Specifically, Friday (GMT+0) 13:00-15:00 and Saturday (GMT +0) 23:00 (From Friday) -01:00
This way we need not disrupt other RPs that wish to run and we can safely confirm that its running on that day, less either Claw or I have issues that cause us to be unable to host that day.
2. Purging the Player List-
As mentioned prior, due to the amount of support and attention we gathered, our player list hit more than 40 players. In the move to Rusty we are purging the player list save for those who wish to join in on the Rusty Scheduled Runs. We have a discord server and have already discussed this with multiple players on the server. As such, we already have at least 8 players willing to join in on the Rusty runs by now, and their info has not been deleted save for one fact.
3. New Characters, Same Progress-
Claw works on Digimon Interaction while I, BoltZekromz, work on plot. We both work with each other to create a plot suited for this developed reboot. However, even with the shift to Rusty, I do not wish to lose all of the buildup that led us to this point. The mysteries in the RP, the feelings that people develop for their partners through this RP, we are not as cruel to rid of all of it. As such we are keeping the same progress and Rusty runs will resume from the plots that we ran in both Main and Amphy.
We did mention new characters, and I will get into that. When we rebooted the RP, we wanted to give our players random starters because we did not wish to see the floods of Renamon, Agumon or any other type or common protagonist digimon. We randomized it for variety and to make our players look on the positives of every other digimon. We kept to our word and we have thus created players who feel for digimon they never knew of, even going as far to being attached to them, when they despised them at first.
Yet, with the move to rusty and our intial goals of randomizing Digimon having succeeded,
we will now allow our players free choice of their partner digimon.
having completed our goal, and with a smaller group to work with, we are sure that we will not have another flood of Renamons and Agumons this time.
How does this all fit in with the plot when we change our partners (as a character who joined previous runs with a different partner)?
All progress is saved, we will not restart from the beginning, so just think about it this way. That this is an alternate universe where the progress is the same but your partner is different. Its our simplest fix.
How to Join? Because we purged our entire player doc, save for those who applied for Rusty early, everyone's data is wiped and moved to a hidden doc for future reference. If you are a returning player or perhaps a new player, please fill in the form below and post your application in this topic.
PS! Username:
OC Name:
Gender:
Digimon Partner:
Digivolution (If Applicable):
Digivolution is only applicable for those who achieved digivolution in previous runs. Not for those who are starting out or have only achieved Rookie so far.
Banned Parteners: Lucemon, Dorumon, All Armour Digivolutions. [Will add more if we are asked about it, alternatively clarify with me below]
Doc is here:
https://docs.google.com/document/d/1h89quEvs_R-krOY8z7J4VIgiOm4mX8TIg6tBTi_I550/edit
Thank you, and we hope to see you in the Digital Dive! -Bolt & Claw
_________________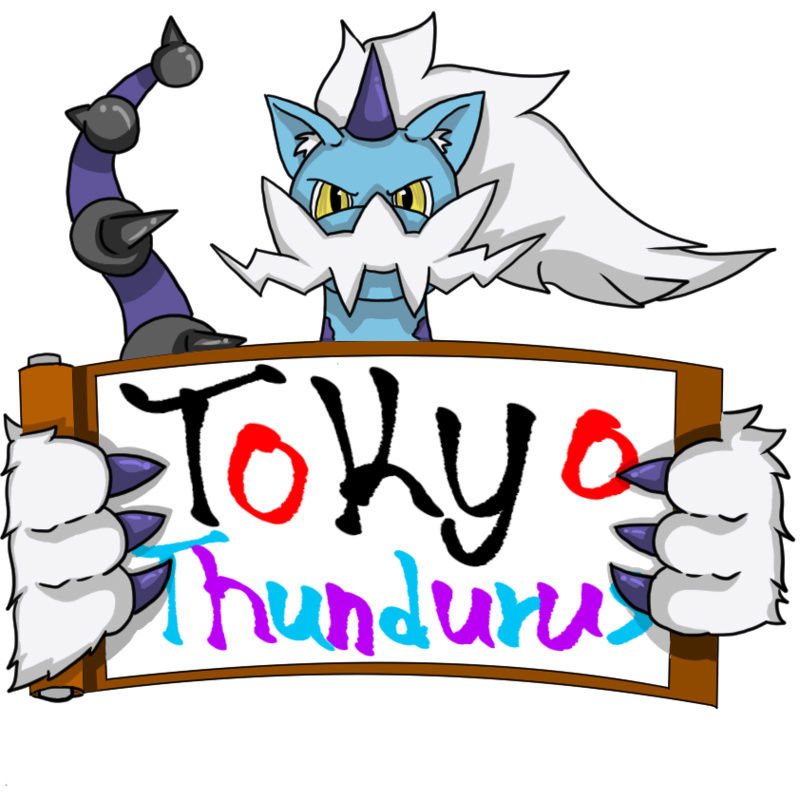 Creator of The Tokyo Thundurus!
My OCs

Rizen Draconis, the Dragonite

Soulice Draconis, the Salamence

Xelan Levion, the Palkia



Status

:


Posts

: 50


Join date

: 2016-11-06



[UPDATE]: Shoutmon has been added to the Starter Digimon Banlist!
_________________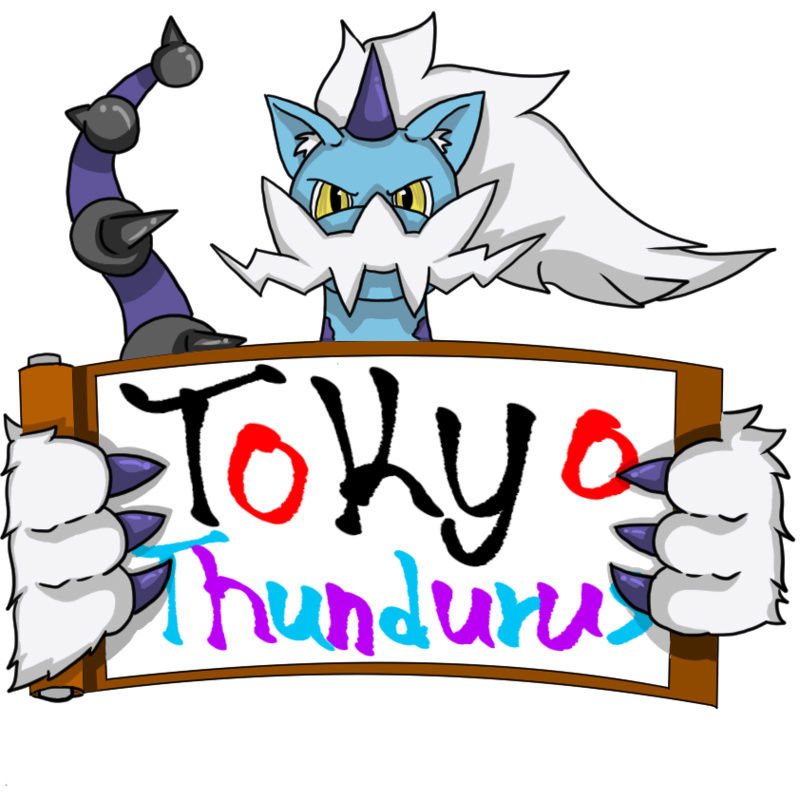 Creator of The Tokyo Thundurus!
My OCs

Rizen Draconis, the Dragonite

Soulice Draconis, the Salamence

Xelan Levion, the Palkia



Status

:


Posts

: 50


Join date

: 2016-11-06



PS! Name: TanningIron/BombIntoBear
OC Name: Sue
Gender: Male
Digimon Partner: Otamamon



Status

:


Posts

: 18


Join date

: 2017-08-24



PS! Username: HunterTezz
OC Name: Tezz
Gender: Male
Digimon Partner: Botamon




Status

:


Posts

: 1


Join date

: 2018-03-09





Similar topics
---
Permissions in this forum:
You
cannot
reply to topics in this forum