With the rooms changing up we're now going to change how the schedule is presented. Right now, it's in a google sheet that is published and awkward to update. What we would like to trial (it may just end up being awful) is to use the server side roomevents. This will make it easier to view what RPs are scheduled (as well as allow hosts and staff to broadcast specific RPs), but it may become unwieldy if we have a high volume of events.


Anyway, without further ado, if you are currently on the scheduled RP list you have until this time next week to post below if you are keeping your schedule slot or not. If you do not respond in that time we will assume you are inactive. It would be super swell if you would include your timeslot in your post, but not a huge deal if you don't as I'll just take it from the schedule. If you REALLY want to be a super cool person, make your post in the following format:

[Username]'s Scheduled RP(s) | [your timeslot] | [Information about your RP or RPs]

Example:
Rico's Scheduled RPs | 5 am to 5 pm Tuesday, Thursday and Sunday | On Tuesdays and Sundays I will be hosting Why Pineapples belong on savoury dishes (https://docs.google.com/document/d/1xMlH1sM4hUDv2UD4ry2OizdCSLsDZJ2JQGVhYkGN8YE/edit), which is an RP where you are a pineapple on a pizza. On Thursdays I will be hosting Triangle Man (https://www.youtube.com/watch?v=vOLivyykLqk), where you RP as a Particle Man and have to try and defeat Triangle Man (you won't).

This would make it easier for me to add you to the new schedule because that's literally the format it's in and I just have to copy/paste and move some stuff around.
Room Owner





Status

:


Posts

: 609


Join date

: 2014-11-27



Enchidio's Scheduled RP | 12 AM GMT to 2 AM GMT on Saturdays and 10 PM GMT (Sat) to 1 AM GMT (Sundays) [8 PM to 10 PM EDT, and 6 PM EDT to 9 PM EDT] | https://docs.google.com/document/d/1KJb-AHho1M0TW_dr4eeT-F-pNupkI3qzSW-v7he963U/edit Everyone Lives and Everyone Dies, the only RP I host on both of these times, where you, Ooloo Officers, a spy group, battle against Team Plasma.

_________________
Best quotes everer
"Your are a pookie wiki"
"There's a U in stupid, you kn--- wait, oh shit, there's an I in stupid too. Fuck."
"Uncle Grandpa is my favorite anime"
"Why the fuck is this show on Adult Swim im switching to Nick Jr."
I can make your legend doc look as amazing as Julius Cole Roblox Hater's rapping
Friend request me or I kill your house
Im an OFFICIAL CHRISTIAN DRIVER
I can sprite whatever you want as long as you don't fuck up with details
I play offline Dragon Ball Xenoverse 2 and im prolly better at it than you im a saiyan
I maine water in cq
I have a deviantart
I try not 2 shitpost
Roleplaying room driver
U can call me Enchi Enchidio or whatever just dont call me Raelcontor kthxbye



Status

:


Posts

: 437


Join date

: 2015-07-25



oh god the they might be giants reference wew lad

but seriously this sounds like a good idea, hope it works
Moderator





Status

:


Posts

: 281


Join date

: 2016-01-08



BoltZekromz's Schedules RP
~
Friday (GMT+0) 13:00-15:00 and Saturday (GMT +0) 23:00 (From Friday) -01:00
~
https://docs.google.com/document/d/1h89quEvs_R-krOY8z7J4VIgiOm4mX8TIg6tBTi_I550/edit
Digimon: Rebirth
An RP based around the Digimon Adventure Series. Where you as a player and your partner digimon work together to prevent the destruction of the world from an ancient evil fueled by the betrayal of the creators of the Digital World.
_________________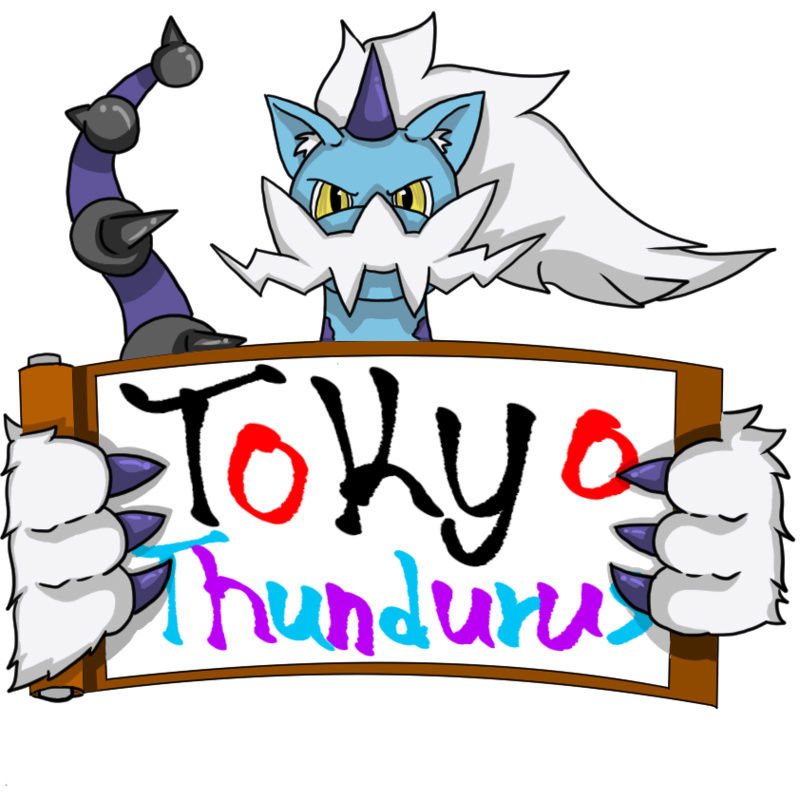 Creator of The Tokyo Thundurus!
My OCs

Rizen Draconis, the Dragonite

Soulice Draconis, the Salamence

Xelan Levion, the Palkia



Status

:


Posts

: 50


Join date

: 2016-11-06





Similar topics
---
Permissions in this forum:
You
cannot
reply to topics in this forum